公司簡介
---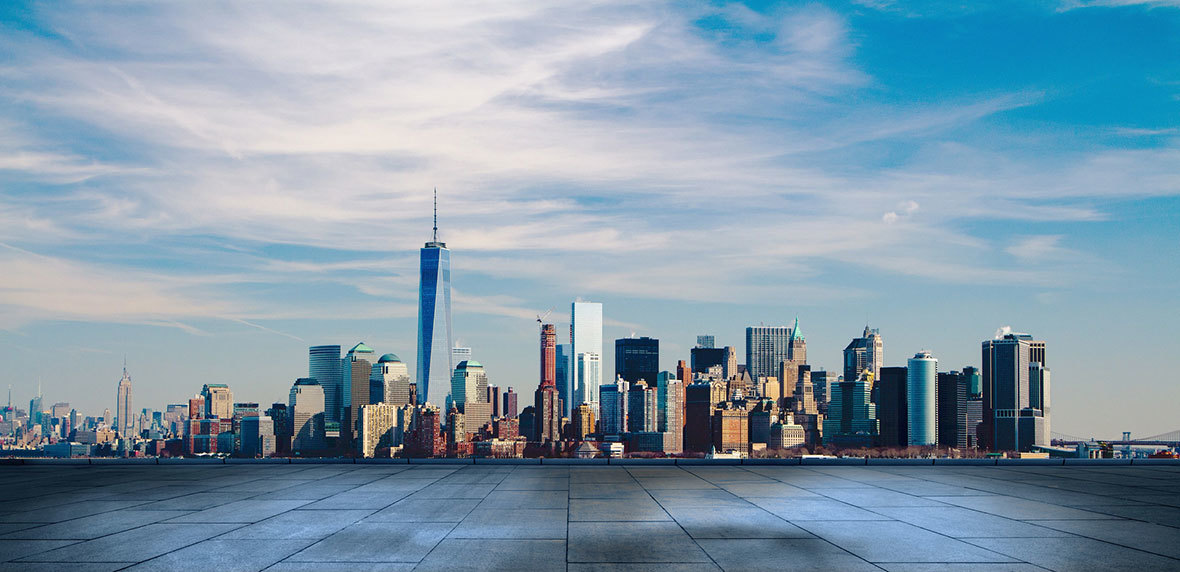 沈陽鵬達模具制造有限公司(簡稱鵬達模具)是集研發、生產、銷售及技術服務為一體的高新技術企業。公司與中科院金屬研究所和俄羅斯強度物理與材料科學研究所合作,服務石化、煤化工行業,服務塑料樹脂改性行業。為我國石化、石化裝備制造,及我國塑料擠出機械制造企業的生產和出口提供優質產品和完善的售后服務,贏得了市場和客戶的信賴與支持,其市場占有率逐年提升。
  鵬達模具位于我國東北重工業基地-沈陽市蘇家屯經濟技術開發區,公司分設銷售部、技術開發部、質檢部、生產部、財務部、物資部等部門。具有各類專用金屬燒結、線切割、數控化產品加工機床及檢測設備。專業生產各種金屬陶瓷復合造粒模板、金屬陶瓷復合切粒刀、切粒刀刀盤及撓性刀盤,以及來料來圖加工。產品廣泛應用于大型石化、煤化工聚烯烴裝置、中小型塑料改性專用擠出機裝備、以及化工、橡膠輪胎、皮革等行業。
?
Shenyang Pengda Mould Manufacturing Co, Ltd.(hereinafter referred to as Pengda mold)is a set of R&D, production, sales and technical services as one of the high-tech enterprises Company and the Institute of Metal Research Institute and the Russian Institute of physics and materials science research institute cooperation, service petrochemical, coal chemical industry, service plastic resin modified industry. China petrochemical, petrochemical equipment manufacturing and China plastic extrusion the production and export of machinery manufacturing enterprises to provide quality products and perfect after-sales service, to win the market and customers trust and support, the market possession rate increased year by year
Pengda mold is located in the northeast and heavy industry base of China- Shenyang City Sujiatun economic and Technological Development Zone, company is divided into sales department, technology development department, quality department, production department, finance department, the Department of materials such as departments. With all kinds of special metal sintering wire cutting, CNC products processing machine tools and testing equipment. Professional production of various kinds of metal ceramic compound granulation template, metal ceramic composite granule cutter, cut grain knife disc and flexible cutter, as well as materials to map processing. Products are widely used in large petrochemical coal chemical polyolefin devices, small and medium sized plastic modified special extruder equipment, as well as chemical rubber tires leather and other industries
根據客戶需求為其量身定做適合其產品的造粒模板;
行業內先進的造粒模板、切粒刀技術和經驗;
以優惠的價格為客戶提供優質產品和服務;
不斷的創新滿足客戶更高的要求。
According to customer demand for its products tailored to the granulation template;
Industry leading granulation template, cutting knife technology and experience;
Provide customers with quality products and services at a competitive price;
Constantly innovate to meet the higher requirements of customers.
鵬達模具愿同國內外用戶一起,共同攜手、共同收獲、創造財富!
Pengda mold willing to work with domestic and foreign customers,Work together, work together, and create wealth!